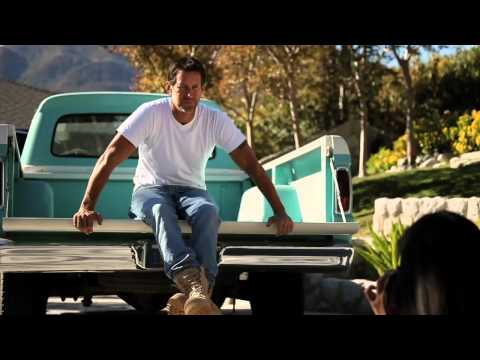 BOOT CAMPAIGN SUMMARY

* The Boot Campaign is a Texas-based national 501c3 nonprofit dedicated to showing the tangible appreciation for our active military, raising awareness of the challenges they face upon return and supporting their transition home.

* The Boot Campaign encourages Americans to purchase and wear a pair of its signature combat boots as a way to express their patriotism and gratitude for troops. (to date, upwards of 20,000 Americans and 400+ celebrities/actors/musicians/politicians/pro-athletes have gotten their BOOTS ON)

* Through the sale of its signature combat boots, general public donations, events such as Pushups for Charity, and corporate sponsorship, the Boot Campaign operates five distinct initiatives that are caring for military personnel, past and present, healing from a variety of physical and emotional combat wounds.

* The Boot Campaign's five assistance initiatives are: Housing, Jobs, Wellness, Urgent Assistance and Family Support.

* What does it mean to support Pushups for Charity and provide funding for the Boot Campaign? It means that the Boot Campaign can: provide housing and job placement assistance to Veterans and their families, send warriors and surviving spouses to wellness retreats and counseling, provide grants for urgent medical or other emergency family needs, and MUCH more!


PUSHUPS FOR CHARITY SUMMARY

* Pushups for Charity is an annual fitness competition and fundraiser. Motto: Get Fit. Have Fun. Make a Difference.

* 2013 Pushups for Charity Goal: Raise $1 million to fund the military assistance programs of the Boot Campaign.

* Pushups for Charity is held nationwide on Saturday, May 18th (Armed Forces Day).

* What is it? A friendly competition to see how many pushups you can do in 90 seconds. Participants are raising funds from friends/family/co-workers. Funds are raised through each team's fundraising page hosted on PushupsForCharity.com

* The motto this year is, "What Can You Accomplish in 90 Seconds?". In only 90 seconds of doing pushups you can make a profound and lasting impact on the life of military personnel, past and present, as they heal from physical and emotional wounds sustained in combat.

* There are 85 teams participating nationwide, and one of our featured events is being held in HOUSTON.

* The HOUSTON Pushups for Charity event is held at 11:00am on Saturday, May 18th at Cannon CrossFit (5907 Star Lane Houston, 77057). Immediately following, there will be a family-friendly "after party" at the Firehouse Saloon (5930 Southwest Freeway). There will be live music, BBQ and auction.

* It doesn't matter if you can or cannot do pushups. The purpose is to have everyone join together to express gratitude for our troops, and raise support funds for the Boot Campaign's assistance programs. You can make a donation on-line, sign up to do pushups, or attend and cheer on those doing pushups.